Mounting and Counter Stands
We are equipped to mount onto the following board types:
1550 Micron Formakote (heavy card)
5mm Foamcore
5mm Ultraboard
5mm Coreflute
3mm Paylite
Block Mounting (various sizes)
Light Art Mounting (various sizes)
We are able to attach struts to mounted prints to create counter stands of a wide range of sizes.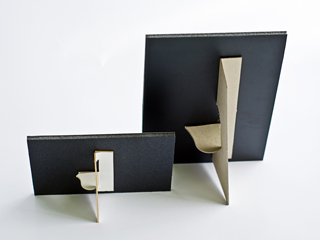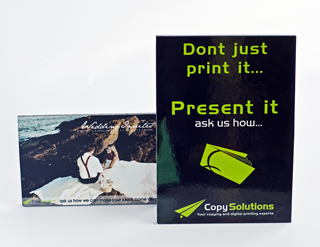 Our friendly and knowledgable team is keen to show you board samples and advise which is the best option for your needs. Alternatively one of our reprentatives will visit you without obligation.