Help
If your unsure about something or have a question just give us a call. We will respond in plain English. Alternatively one of our representatives can visit you to answer your queries and supply samples. There is no obligation to buy anything.
Have a browse below for any tips that may help: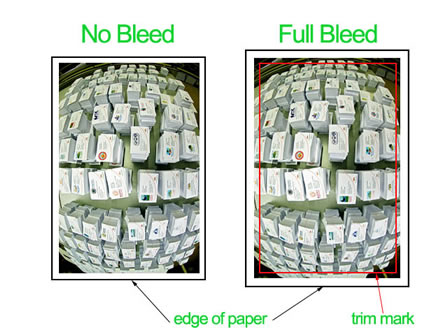 Resolution also known as DPI (Dots Per Inch) or PPI (Pixels Per Inch) can be described as the number of dots that fit horizontally and vertically into a one-inch square space. Generally, the more dots per inch, the more detail captured and the sharper the resulting image.
Color mode
must be in CMYK to be a print ready file. If file(s) are submitted using any other color mode, such as RGB or Pantone, the file(s) will be converted to CMYK during preflighting. Conversion from one color standard to another may result in a colors shift or colors dropping out.

A hard copy proof is available in most of our products to view an accurate color representation of your artwork before going to press.